meet Robert...
Our staff are down-to-earth people just like you, so they're easy to talk to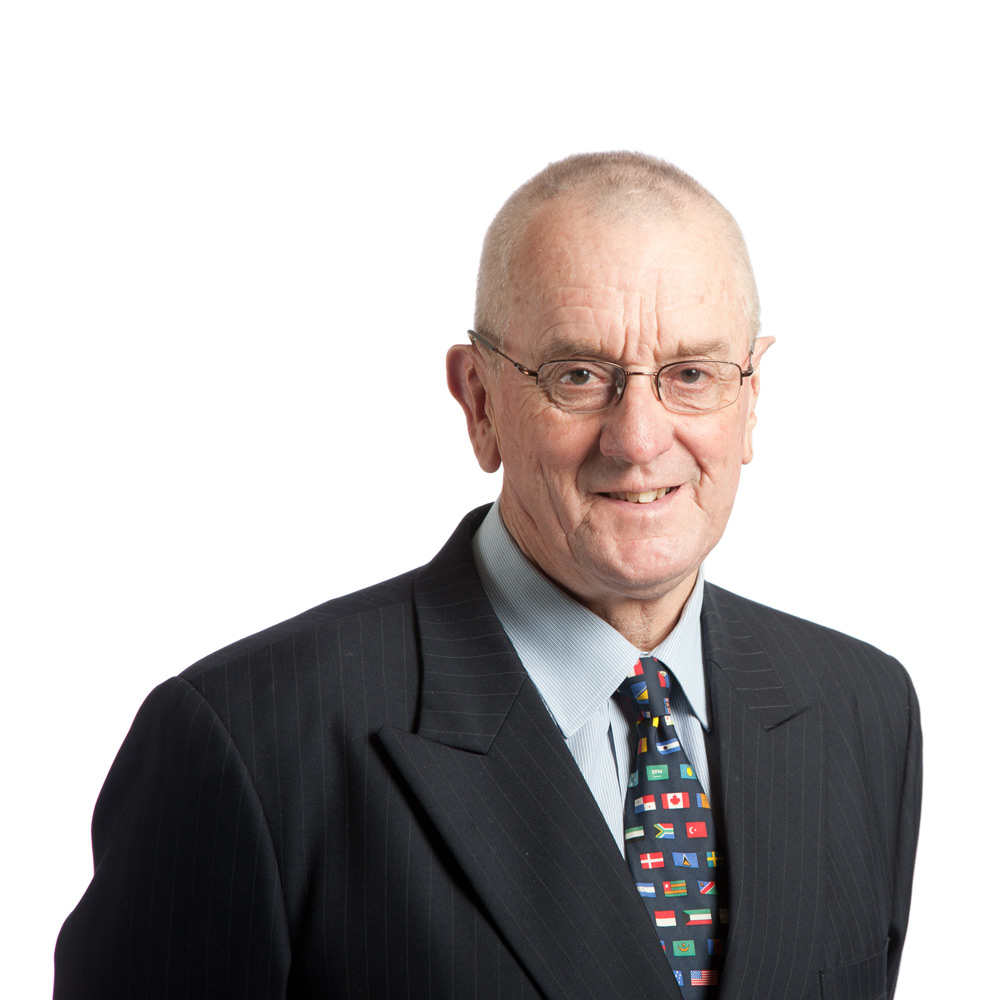 Robert Badenach
Robert Badenach was the longest serving member of the Murdoch Clarke partnership.
Robert has retired from the partnership but continues with the firm as a consultant.
He has been practising in excess of 50 years and has extensive experience in all areas of property transactions with his main focus being mortgage loans and subdivisional work on behalf of property developers along with local council property transactions.
Robert is engaged in general, commercial and residential property matters including sales, purchases, leasing, mortgages and other securities.
Robert is a Life Member of the Royal Yacht Club of Tasmania and is the Club's Finish Coordinator for the Rolex Sydney Hobart Yacht Race.  Robert is also a life member of the Derwent Sailing Squadron Australia, Light Weight Sharpie Association, the T.F.L. Umpires Association and the Sandy Bay Regatta Association.  Robert is also a principal race officer responsible for the running of yacht races on the River Derwent.
Robert has recently been recognised in the Queen's Birthday Honours for his services to yachting and Australian Rules football.  The AM (Member of the Order of Australia) honours his outstanding contribution to both sports and also his longstanding roles in community events, including the Bream Creek Show.
T: (03) 6235 9340
E: rjbadenach@murdochclarke.com.au