meet David...
Our staff are down-to-earth people just like you, so they're easy to talk to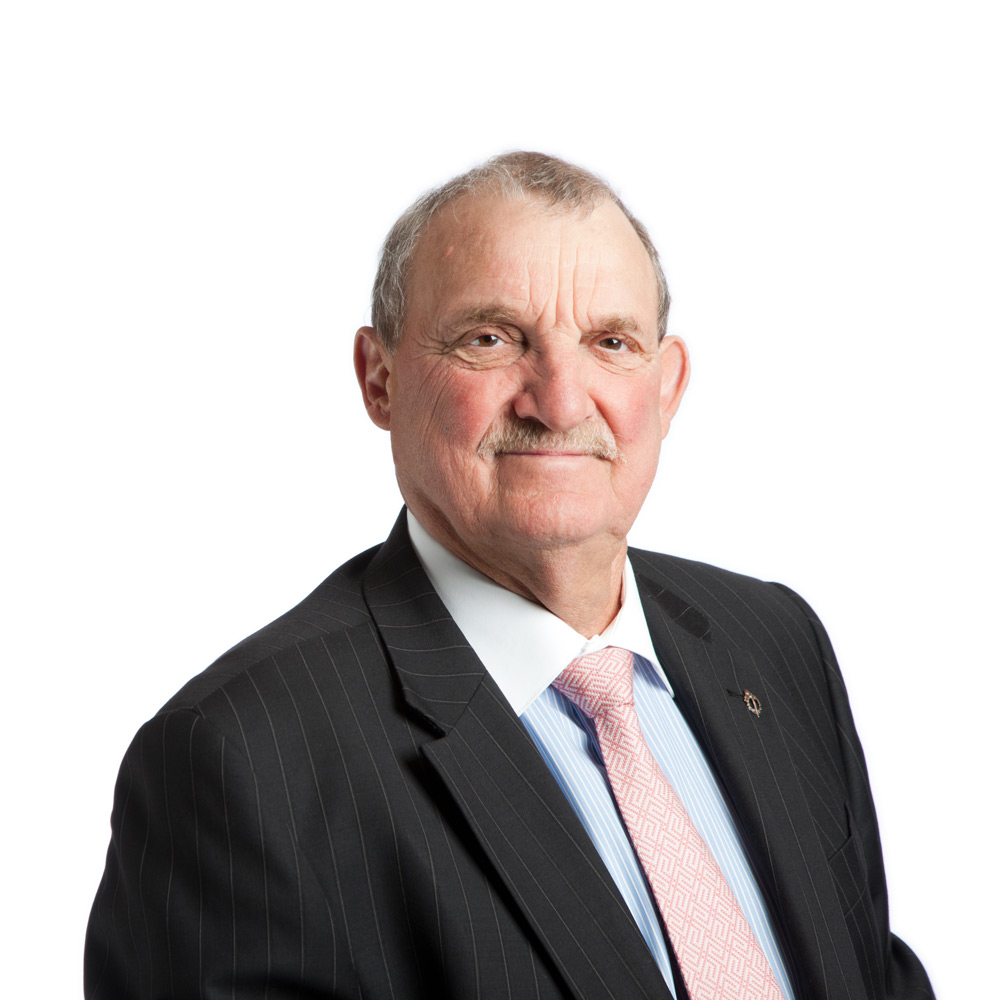 David Whitehouse
David Whitehouse was a partner of Murdoch Clarke from 1977 to 2012. He recently retired as a partner but continues to practise as a consultant. David has in excess of 35 years experience in commercial law matters. His practice covers many areas including property, commercial, leases, corporations law, estate management and planning, wills and conveyancing.
He is the Honorary Solicitor of the Returned Services League, and a member of Legacy. David is a past Chairman of the Veterans Trust, and a past director of the Tasmanian Cricket Association and Tilford Pty Ltd.
T: (03) 6235 9325
E: dmwhitehouse@murdochclarke.com.au