meet Damian...
Our staff are down-to-earth people just like you, so they're easy to talk to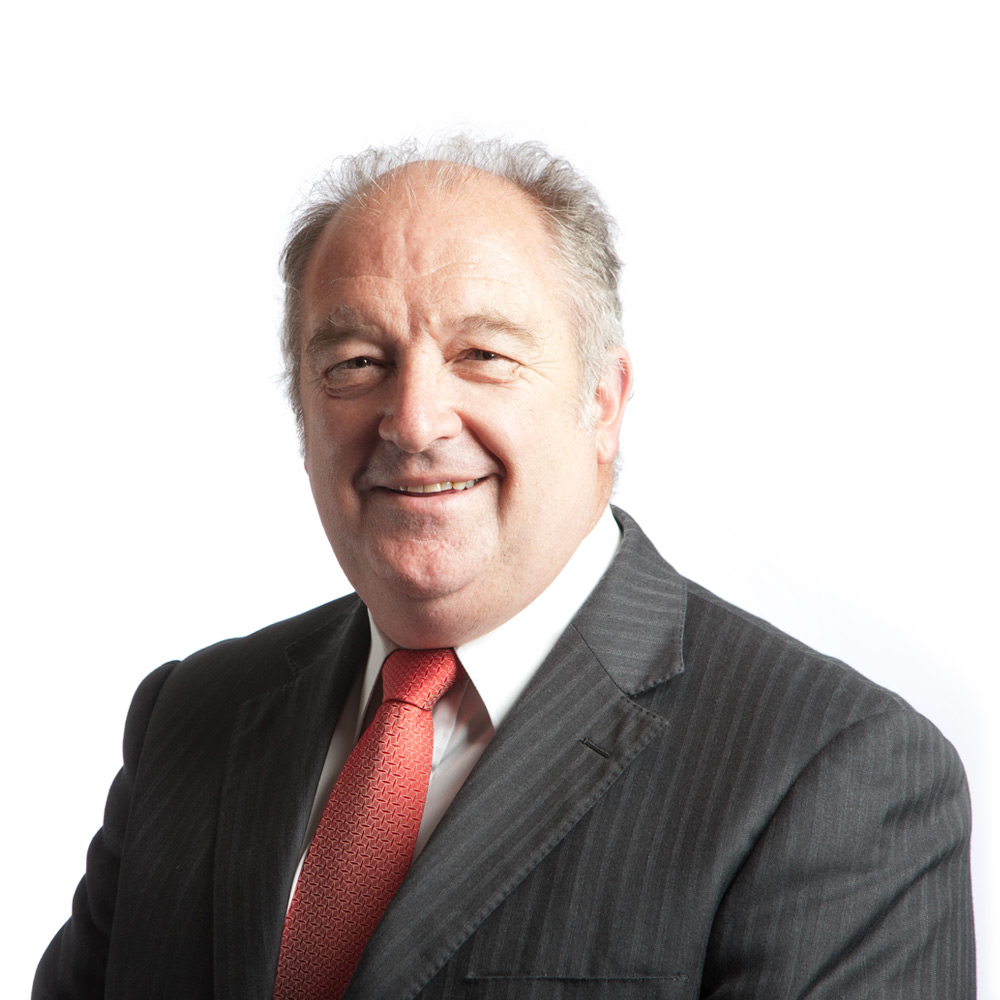 Damian Egan
Damian joined Murdoch Clarke in 1985.  It was and still remains Damian's desire to utilise his economic, accounting and commercial studies, knowledge and skills in the areas of business and commercial law.
Damian became a Partner of Murdoch Clarke in 1986.  Since then he has gained extensive commercial law experience in a number of areas including:
Corporations law
Mortgages
Leasing
Conveyancing
Tax;  and
Sale and purchase of businesses
He acts for a wide range of clients in negotiating, drafting and completing agreements and transactions of a commercial nature.
Damian is proud to be part of Murdoch Clarke and its long history of advising and assisting Tasmanians from all walks of life in, and with, their legal matters.  He is also very proud of being a Partner of Murdoch Clarke and working with the very talented and dedicated partners, solicitors and staff – all of  whom are focused on doing their best for clients of Murdoch Clarke.  It is those clients who are Murdoch Clarke's raison d'etre and for whom Damian and the rest of the team at Murdoch Clarke endeavour to achieve their desired outcome.
Damian graduated from the University of Tasmania with a combined degree of B.Ec LL.b.  He is a fellow of the institute of Company Directors, a fellow of the Taxation  Institute of Australia, former Trustee and Chair of Retirement Benefits Fund, former member of the Corporations and Markets Advisory Committee (Legal), certified tax adviser and a director of a number of not for profit and proprietary business corporations.
T: (03) 6235 9354
E: dfesec@murdochclarke.com.au