meet Ben...
Our staff are down-to-earth people just like you, so they're easy to talk to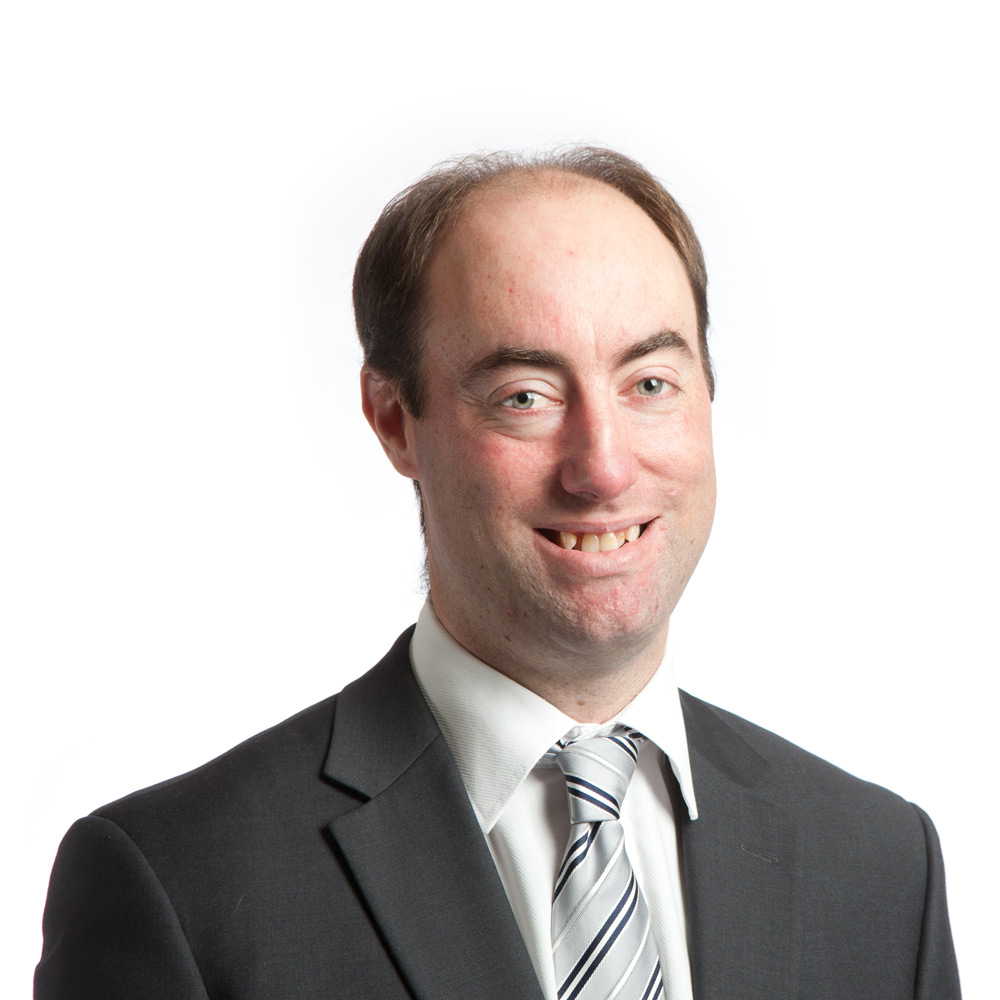 Ben Swain
Ben Swain practises in the commercial department and has developed experience in relation to: real property; negotiating, drafting and completing commercial agreements and transactions; advising in relation to corporate structure and set-up; taxation – including Federal or State based taxation; and private client matters such as estate planning, estate management, Wills and Powers of Attorney.
He has international experience having worked in London for a period of time on a number of large commercial property-based transactions. This international experience adds to his extensive Tasmanian-based legal experience.
T: (03) 6235 9362
E: bswain@murdochclarke.com.au