meet Ashton...
Our staff are down-to-earth people just like you, so they're easy to talk to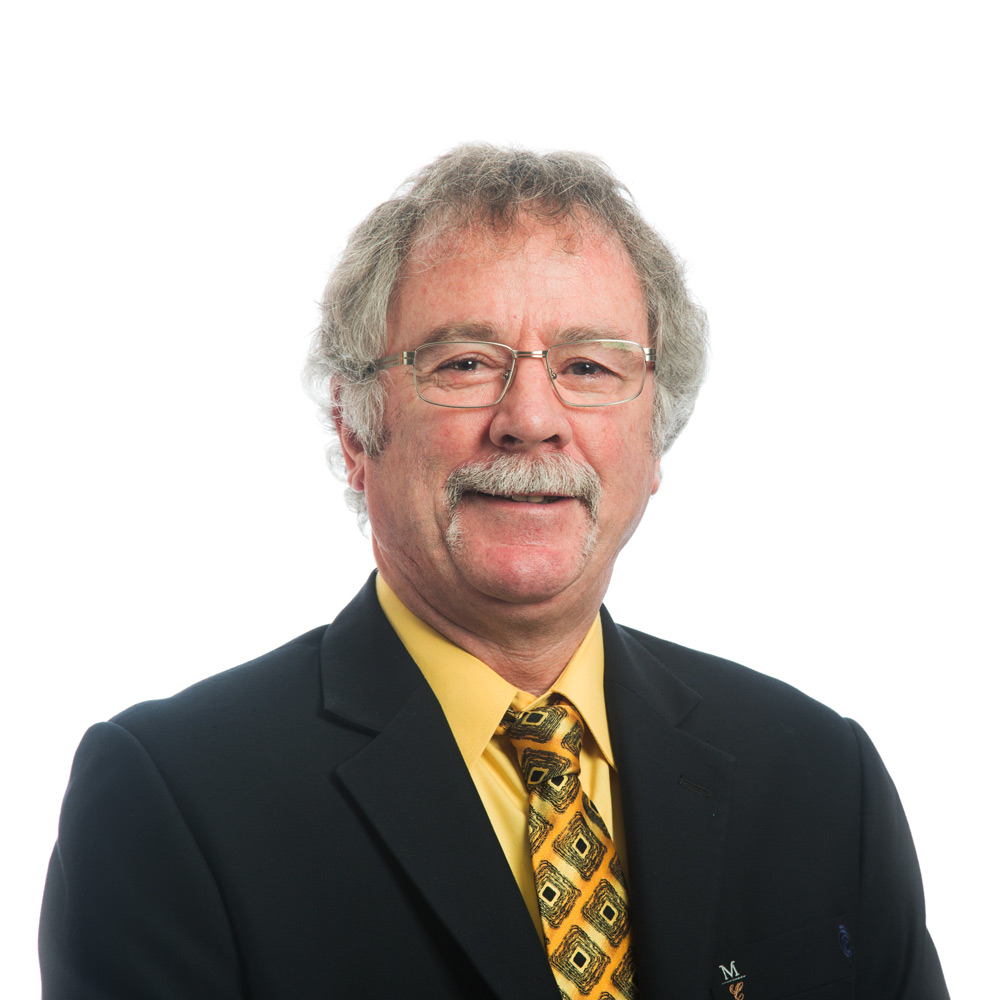 Ashton Denehey
Sadly, our esteemed Senior Partner, Ashton Denehey, died on 30th December 2016. Ashton had been a Partner at Murdoch Clarke for in excess of 32 years.
Ashton's practice was mainly focused on personal injury and medical negligence matters. His extensive involvement within those areas over his entire career enabled him to provide highly sought-after and experienced advice to both victims of injuries and also to insurers.
Ashton was a member of the Tasmanian Bar Association and the Medico-Legal Society of Tasmania. He was also Chairperson of the Disciplinary Tribunal (having been a member of the Tribunal since its inception).
Ashton will be sadly missed as a leader in his field, a respected work colleague who was dedicated to the law, his clients and Murdoch Clarke and as a dear friend to all of us.
Should you have any enquiries regarding Ashton's practice, please contact either:
To read more about Ashton's life and the loving tribute by his family, please click the link below:
In Memory of Ashton Denehey
www.curebraincancer.org.au/tribute/ashton-denehey